Jeff Dixon

, Director
Nutrien Ag Solutions
1011 Morningside Court
Casselton, ND 58012
M: 701-388-7537
E: jeff.dixon@nutrien.com
Mark Dooley, Director
Pr

airieland Ag
315 5th St N, Suite 103
Fargo, ND 58102
Maple Valley Ag
600 Michigan Ave.
Tower City, ND 58071
O: 701-749-4000
M: 701-840-0669
E: mvag@ictc.com
Heartland Ag Systems
1681 Hwy 83 NW
Garrison, ND 58540
O: 701-337-5190 ext. 1701
M: 701-317-0053
E: logan.melby@heartlandag.com
2417 N University Drive, Suite A
NDAA News and Updates
Due to the ongoing COVID-19 pandemic, winter activities -seminars, events, and more- will be announced at a later date. Please keep checking back for updates.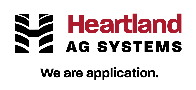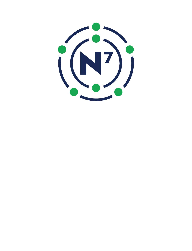 Our purpose is to provide the industry with the most current agriculture news and upcoming events.
Our Mission
Our mission is to improve the agri-business communities we serve by representing the membership in timely and innovative education, safety, and legislative efforts.

The Association promotes the stewardship of our soil with proper use of high quality seed, plant food, crop protection products and related equipment. We actively support education as it relates to better understanding and proper utilization of crop production practices and products.

Our membership consists of agri-business firms engaged in manufacturing, distribution and wholesaling as well as individuals providing services, farm supply dealers, and retailers of crop production inputs and services.

Your membership in the North Dakota Agricultural Association will provide support for promoting the interests of agri-business. We look forward to having you as a

member.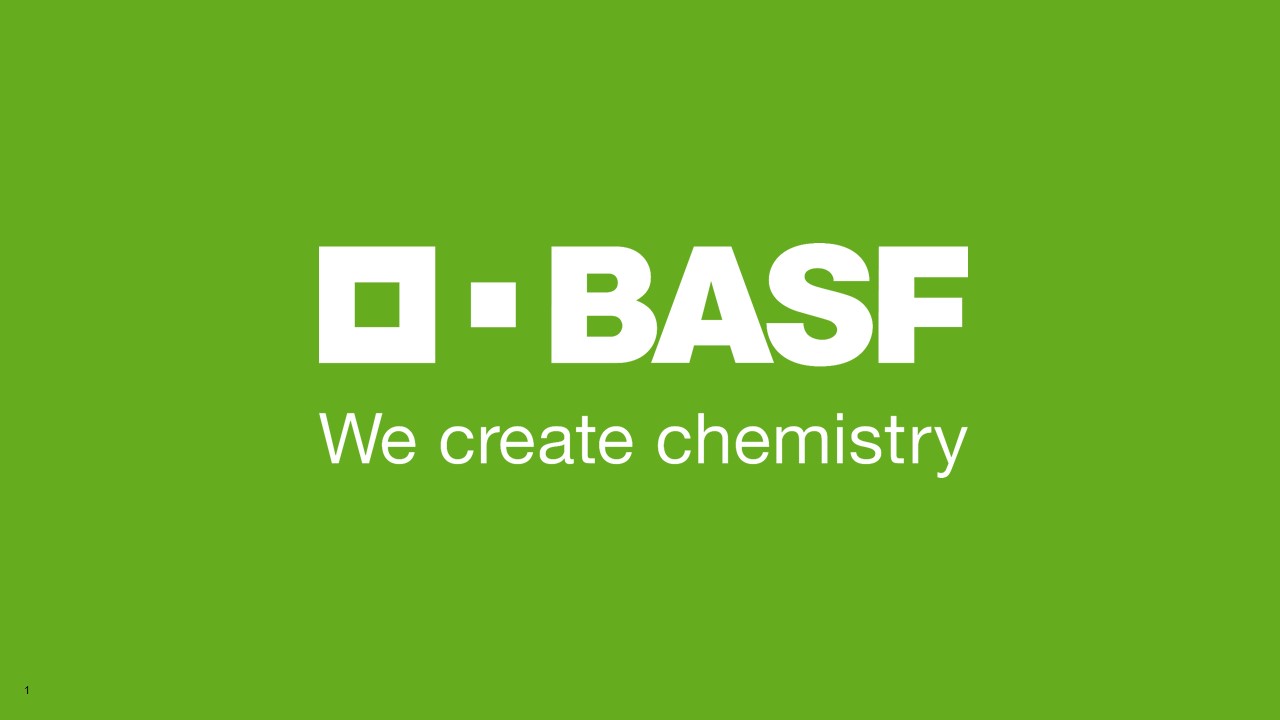 Thank you to these industry sponsors of the ND Ag Association:
Diamond Sponsors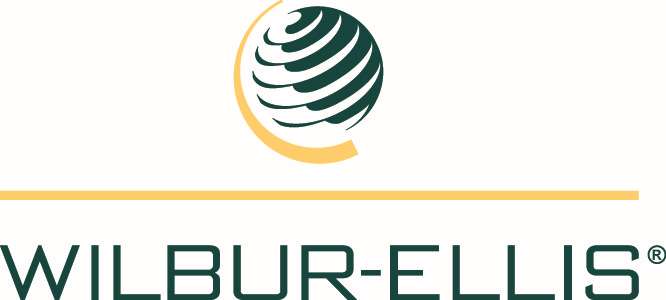 Stu Letcher, Executive Director
2417 N University Dr, Suite A
Fargo, ND 58103
O: 701-235-4184
M: 701-799-0640
E: sletcher@ndgda.org
Steve Perry, President
Central Plains Ag Services
10810 7th St SE, PO Box 9
Hannaford, ND 58448
O: 701-769-2665 F: 701-769-2998
M: 701-238-2664
E: steve.perry@centralplainsag.net
Jim Breckheimer, Vice President
FEI, Inc.
913 14th St SW
Valley City, ND 58072
O: 701-845-1113 F: 701-845-0298
M: 701-490-1217
E: jbreckheimer@feiinc.com
Carter Medalen, Secretary-Treasurer
Bayer CropScience
311 1st St NE
Rugby, ND 58368
M: 701-389-8236
E: carter.medalen@bayer.com
Craig Hanson, Past President
Chris Alberty, Director
Agassiz Seed and Supply
445 7th St NW
West Fargo, ND 58078
O: 701-282-8118
M: 701-367-4753
E: chris@agassizseed.com
Jason Dannelly, Director
Ag Spray Equipment
4350 48th Ave N
Fargo, ND 58102
O: 701-280-2862
M: 701-367-4753
E: jason.dannelly@agspray.com